Do It Tomorrow App review
Hello Friends! Today's post is dedicated to my Lazy friends-  "do it tomorrow app review" ; Don't forget to subscribe  for more such updates.
Do it tomorrow app has been designed for all you procrastinators out there. Do It Tomorrow is a subtly designed program that will make your task management days simple and hassle free forever. It looks like a notebook; users can type in tasks to be done in two pages titled 'TODAY' and 'TOMORROW'. You can choose whether to do your tasks today, or postpone it to tomorrow if you're lazy enough. Do It Tomorrow is a remarkable yet extremely simple innovation. Until recently, Adylitica only had their site(link at the end) offering this service, but now you can download the app from the Apple app store and Google Play Store for your devices. Do It Tomorrow also offers e-mail integration, with one year of free cloud sync, so that you can take your tasks with you wherever you go.
Screenshots: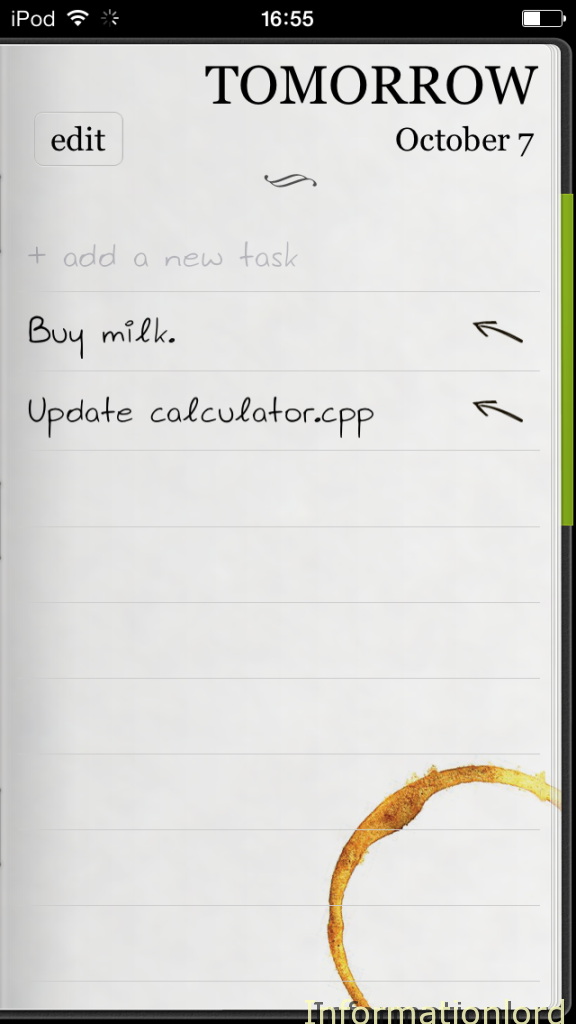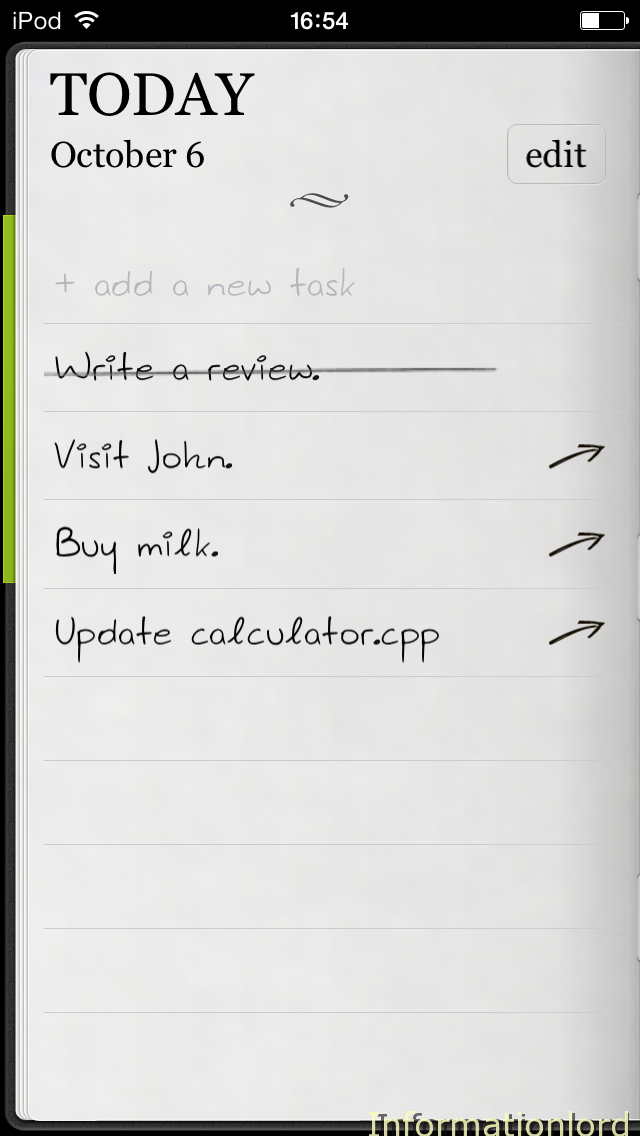 Visit: tomorrow.do
For iOS: https://itunes.apple.com/us/app/do-it-tomorrow/id381651376?mt=8
Android: https://play.google.com/store/apps/details?id=com.adylitica.android.DoItTomorrow&feature=search_result