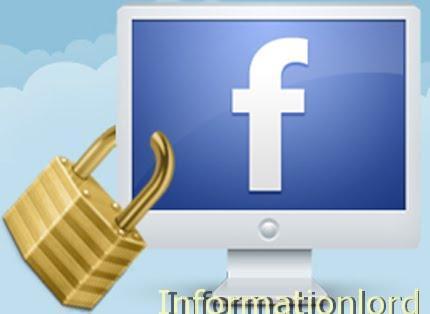 Hi friends! As I have already told that our authors are totally geek lords, they have tried their hands in various fields. So here is an interesting post by Somesh Chaudhary, CEO of way2hack.org, guiding you on how to secure my Facebook account.
Nowadays Facebook is becoming one's identity. To your surprise there are so many users of Facebook that if it was a country it would be third most populated country in the world. What if your account gets hacked and is misused. You would surely be in great trouble, even ending up in jail.
First of all one must type the URL of Facebook exactly, i.e. either facebook.com or fb.com. Please see that the URL is not different from the above. Many hackers create phishing pages and thus get your account details like user id and password easily as you have entered your details on the page by just seeing the graphics and not the URL, which is not the correct way to judge a site.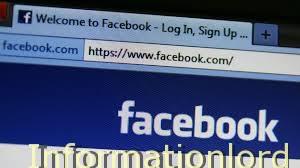 Secondly, who knows that your computer is already affected by a keylogger(a software that sends reports of your computer to hacker) which might have entered on your system while browsing websites or installing cracks. So the best thing is to scan your computer thoroughly using good antivirus like Kaspersky or Avira. If you are too much geek or know about computer  well enough then go to desktop and press ctrl+alt+delete and open task manager and search for suspicious applications, stop if any and also delete them. This is the best way to delete a keylogger if any.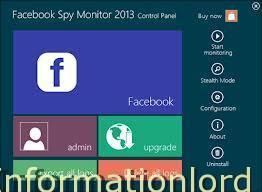 Thirdly, always try to use on screen keyboard, as it avoids key strokes and also nullifies the vulnerabilities of disclosing your account credentials, as keylogger records your key strokes but cannot detect on screen keyboard. It is the best practice that many banks have already implemented and now Google is also doing research in the same field.

Another important thing is to clear cookies and cache of your browser. The best thing is to always start a private session. For Google Chrome, press alt+shift+N which switches over to incognito browsing that doesn't save your cookies and history.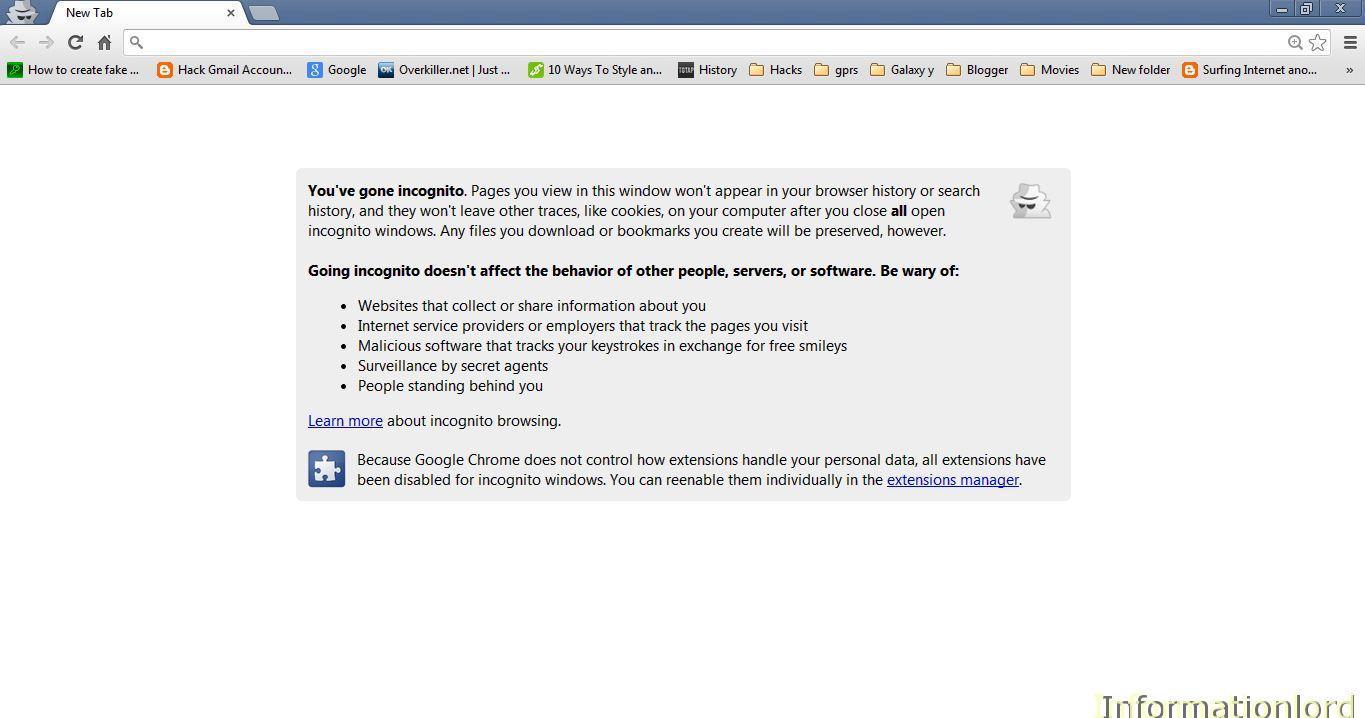 Nowadays many Facebook apps are in the market that ask for authorization and once you authorize, alas! Your private details are at stake, including your password.
Hence do not authorize apps without complete research. Facebook hasn't made any of such app officially. Keep visiting informationlord.com
Regards