Android 6.0.1 Based Custom ROM – XOSP 5.4 is up for Yureka Smartphone which is quite stable with the good amount of functions being offered in this ROM! It has been a long time we have updated Informationlord! But do not worry we will now be regular regarding the same! We are back to development! And this time, we have CM13 based XOSP Custom ROM for YU Yureka!  Special Thanks to Karthick Vee for coming up with such a cool ROM for Yureka! We gonna publish more such interesting posts regarding Roms and stuff for Yureka and other YU devices! Therefore subscribe to the website for the same!
This Xperia Open Source Project (XOSP) ROM for Yu Yureka is very smooth with no bugs reported yet! If you have the Powerful Yu Yureka Device, then you would not waste its hardware with the stock ROM rather you will utilise this powerful Yu smartphone by this extreme XOSP Custom ROM!
Features of XOSP Custom ROM for Yu Yureka :
You might be wondering as to what is it that makes XOSP Yureka ROM diffferent from other available ROMs- Well the answer can be stated in point below :
Based on CM 13.0
Removed many unnecessary apps and stuff as well as CM ones
Snap Camera
ViPER Audio Engine
Theme Chooser
Xperia based Bootanimation
Xperia Z5 sounds
Xperia Z5 Custom Wallpapers
ROM provided with a white Indigo Theme
Stock Browser is custom themed
Status bar logo
Navigation Bar ON/OFF
NavBar dimensions
SlimDim
HW Keys ON/OFF
SlimSeek Bar
Status bar Network Traffic indicator
RAM Bar in recents options
Toast Animations
Long Press back to kill in Development Settings
Ability to hide the Super SU status bar icon
Xperia Apps
Xperia Z5 Home
ClockWidget
Walkman
Album
PhotoEditor
Calendar
Xperia Keyboard
Clock App
Sketch
Video
Weather App
Weather Widget
Smart Connect
Audio Recorder
How to Install XOSP ROM on Yu Yureka :
Now that you have the interesting features of this Android CM13 based Xperia Custom ROM for Yu Yureka, now here we have the easy setup guide to Install XOSP Rom on Yu Yureka. All you need to do is follow the instructions carefully without missing any step in order to avoid data loss or any other malfunction of the device!
Make Sure that you have taken the backup of your stock or data, this might be needed in case you wanna revert back to original or stock rom you were using on the device
First time installing XOSP based to your phone, or coming from another ROM?
Make sure your Bootloader is unlocked and you're running the latest TWRP
Download latest XOSP ROM zip, XOSPApps and latest GApps (Open pico gapps recommended)
Reboot recovery
Wipe data factory reset
Flash latest XOSP ROM zip
Flash XOSPApps
Flash GApps
Flash the kernel provided or else use any kernel with have selinux set to permissive
Reboot and profit! (First boot takes time, don't worry it's not a boot loop )
Upgrading from earlier release or revision of XOSP:
Download latest build and latest GApps
Reboot recovery
Flash latest XOSP
Flash GApps
Wipe cache and dalvik
Reboot and profit!
Download XOSP ROM for Yu Yureka :
One can download XOSP ROM for Yu Yureka from the links provided here :
XOSP ROM : https://www.androidfilehost.com/?fid=4996503000517181923
GApps : Download From Here
XOSP Apps: https://www.androidfilehost.com/?fid=4996503000517181911
Kernel : https://www.androidfilehost.com/?fid=4996503000517181892
Video Review of XOSP ROM for Yu Yureka :
Screenshots of Working XOSP ROM for Yu Yureka :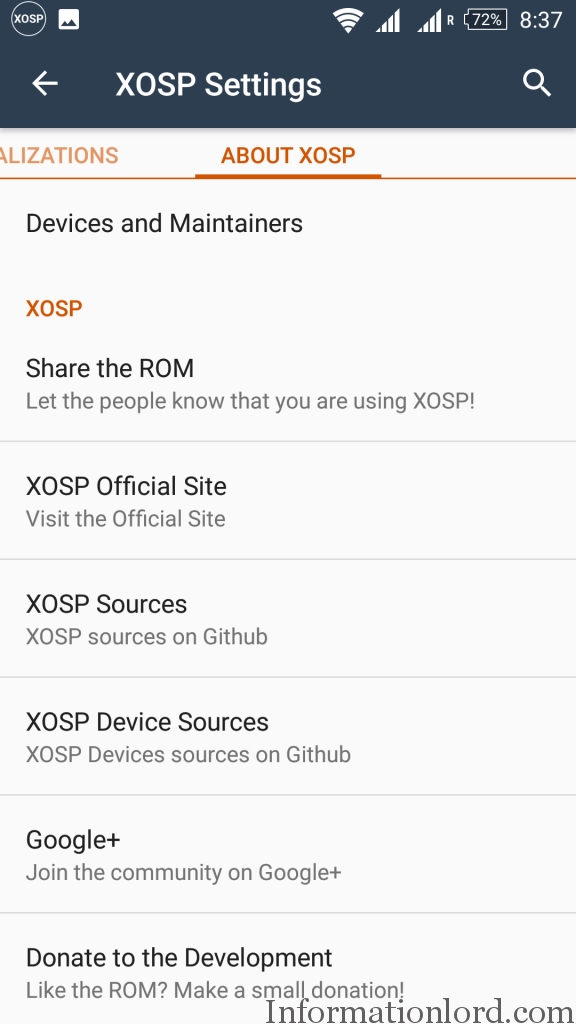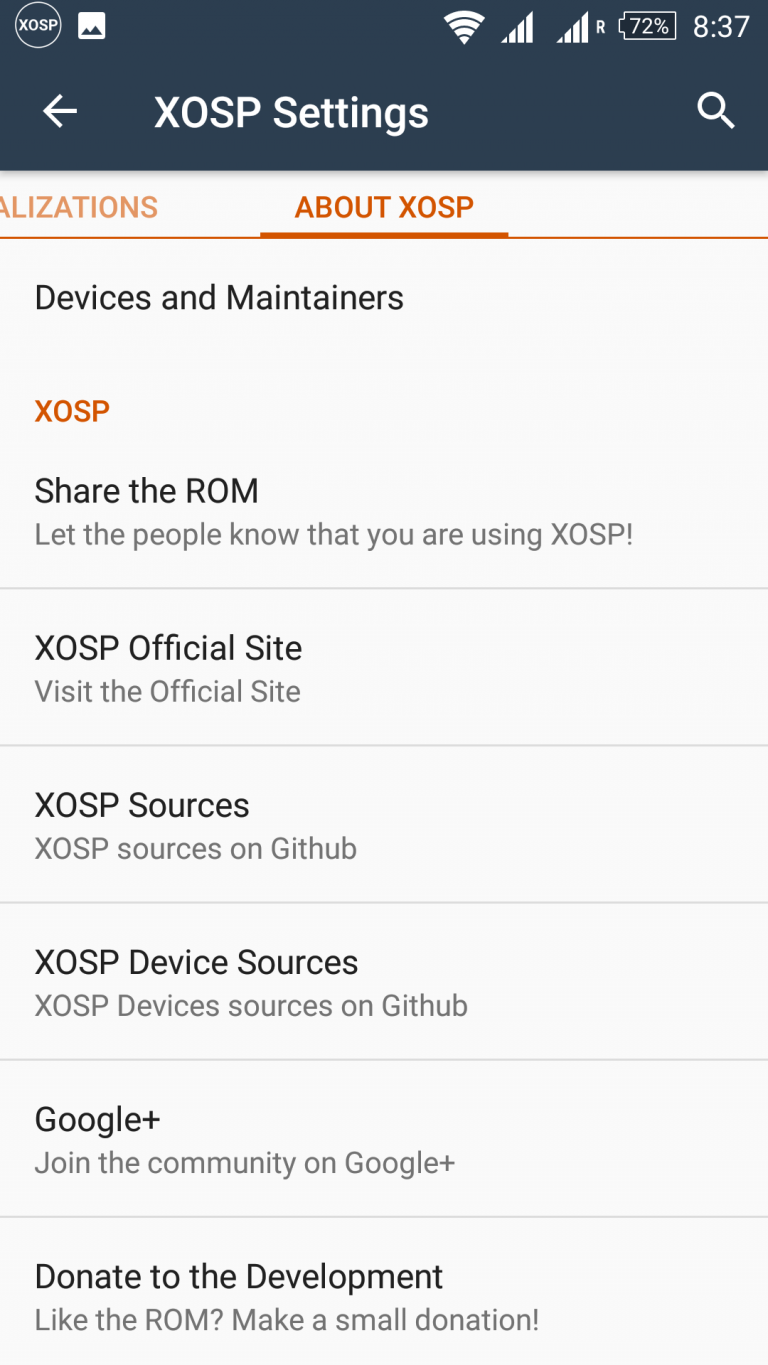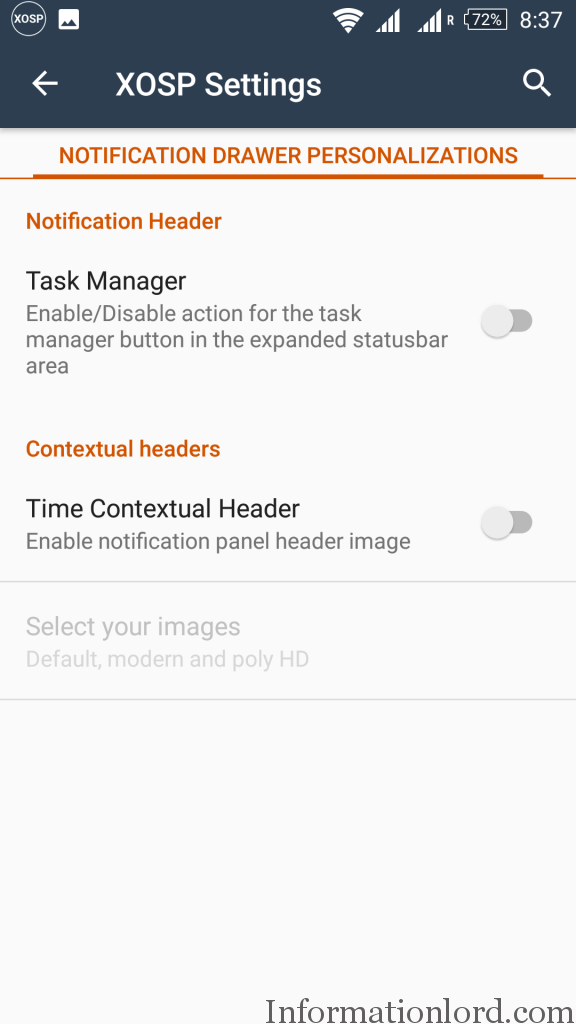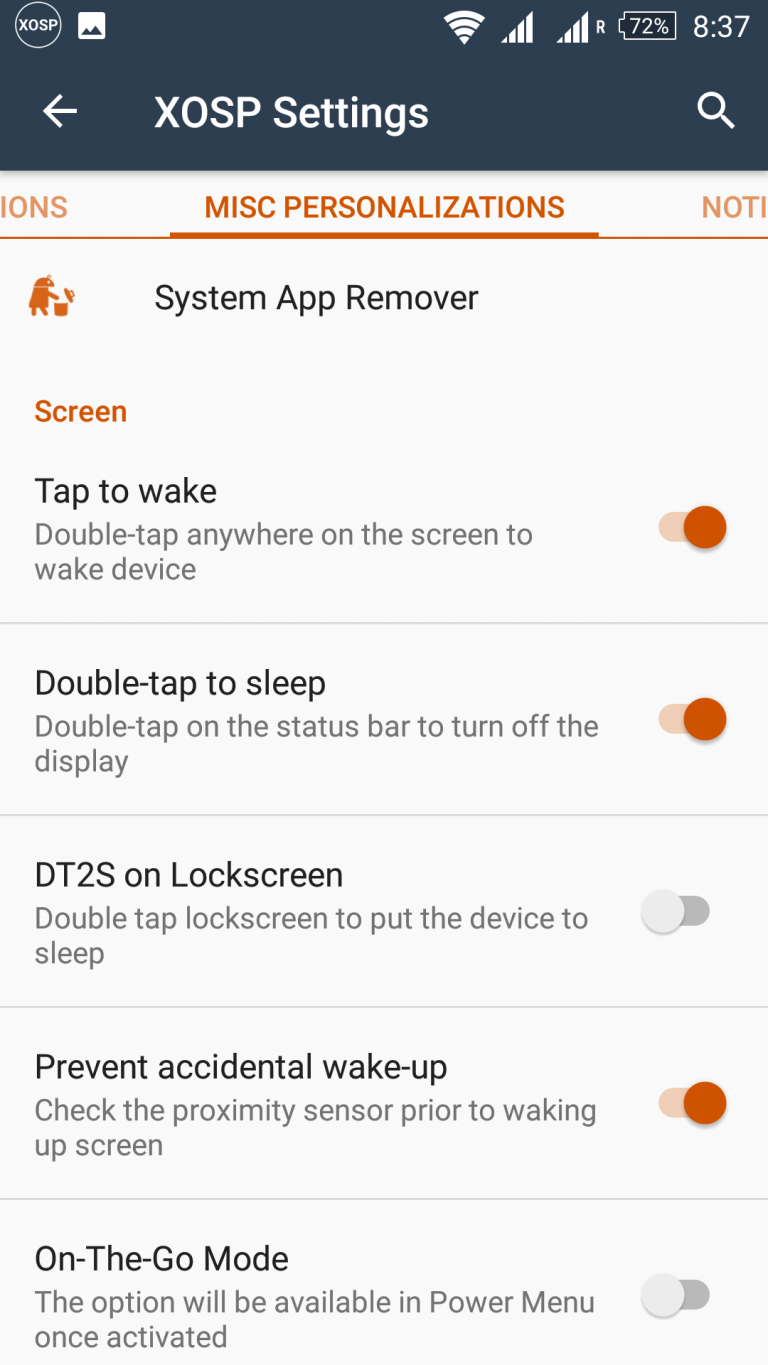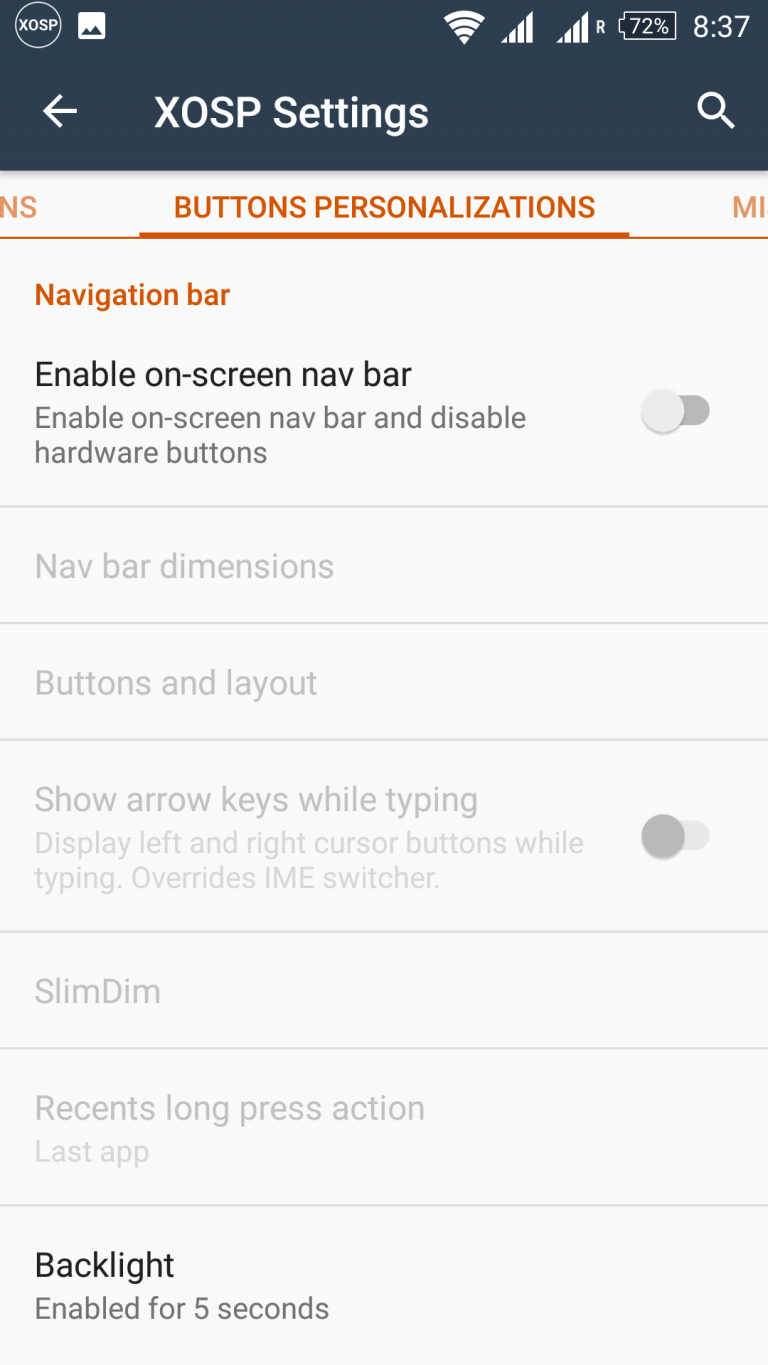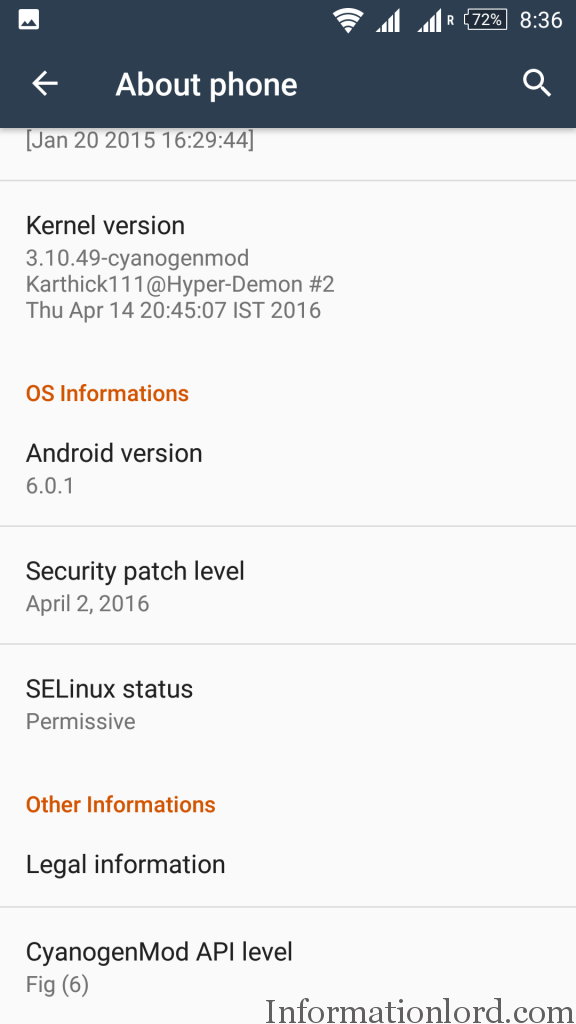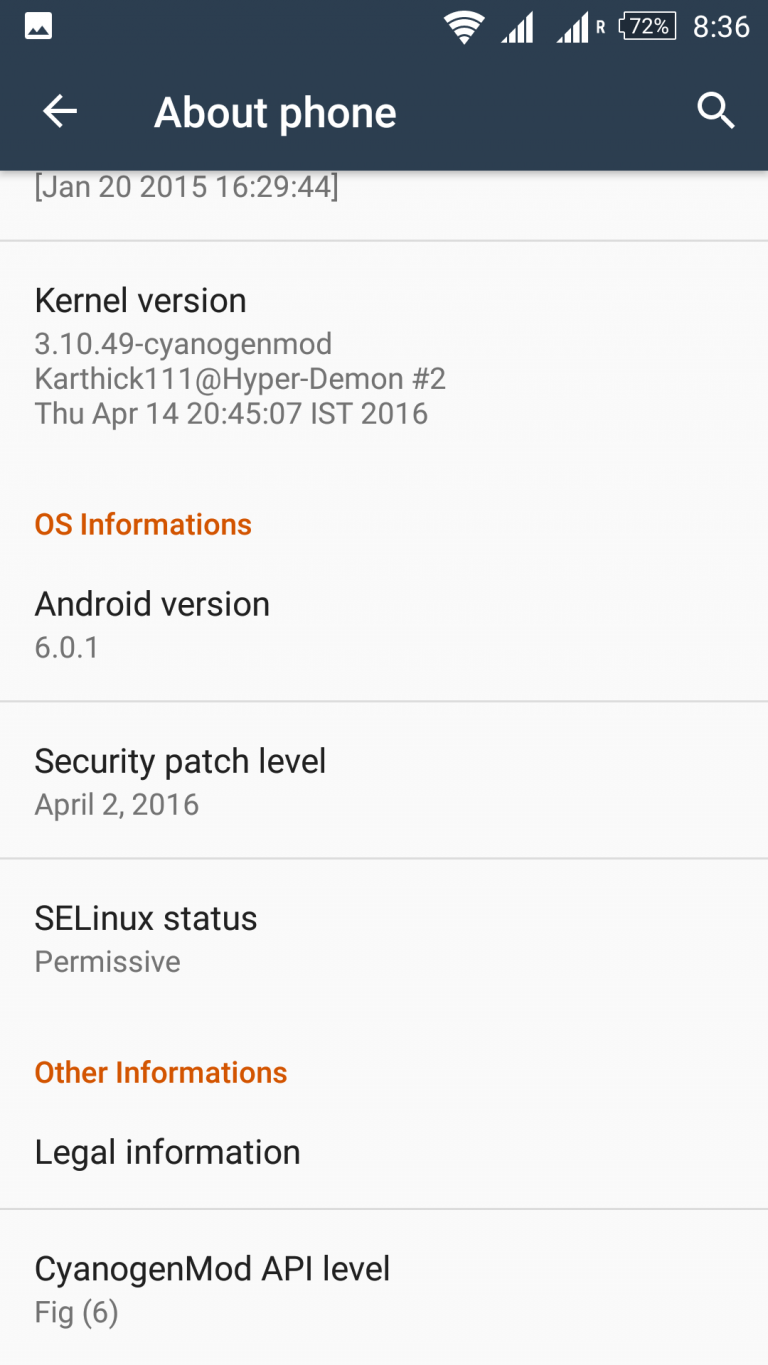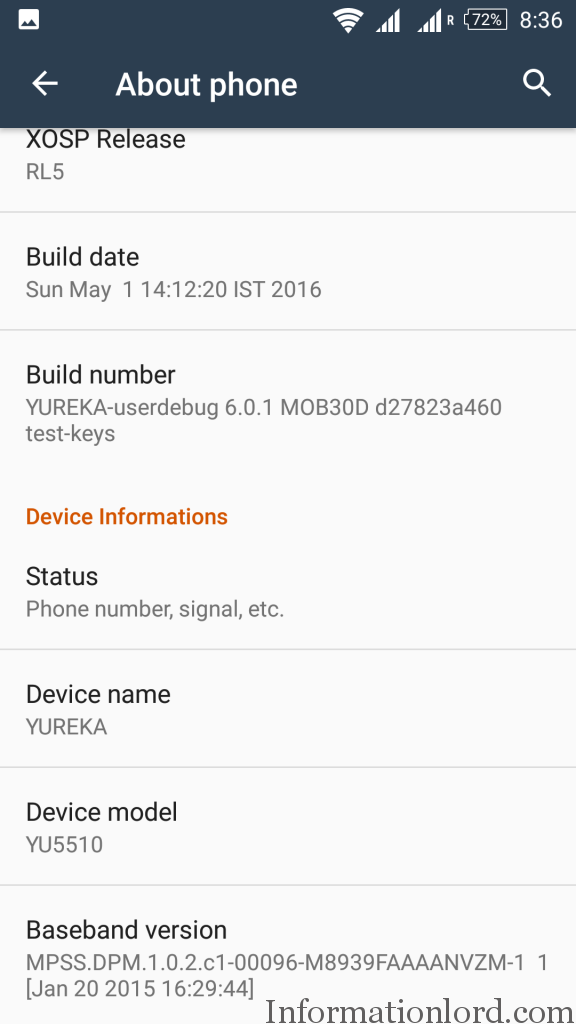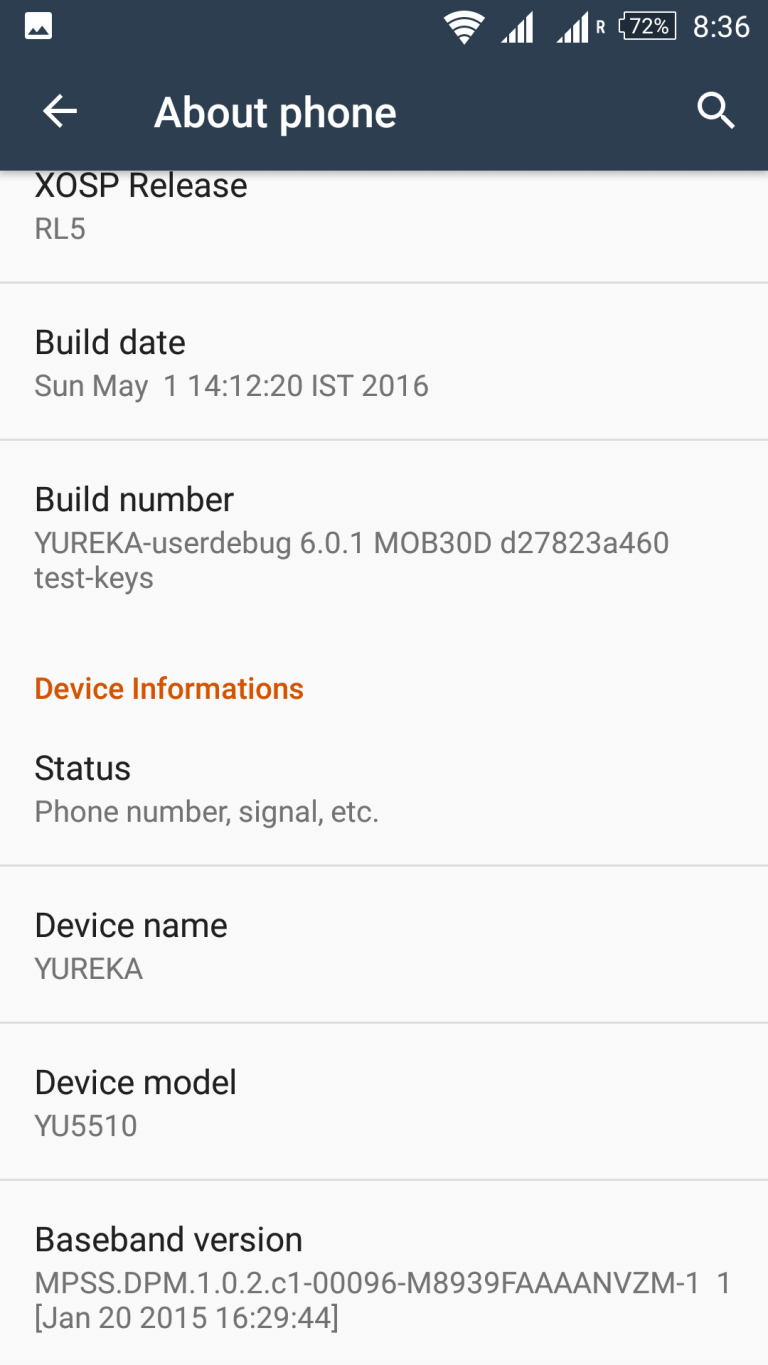 This is it! If you are struck anywhere while installing XOSP Rom on Yu Yureka do leave a comment! We will be at your service! Thank You! Do subscribe for more such important udpates!