As we know Sony xperia C is placed at mid range smartphone which comes with highly packed features but still lack important feature and very less development. But you need not to worry because developers like us work day and night to innovate something extraordinary. This time my friend Nizam Kiddo has come up with Sony Bravia Engine 2 for Xperia C.
Generally Bravia engine technology comes only in high end xperia handsets like Xperia Z or ultra etc. Bravia engine creates an interface between the app and the screen which helps in enhancement of the picture or video quality of the phone. I myself experienced the change after successfully installing Bravia engine  2 on my Xperia C.
Not wasting your time any more, here we directly jump into the main article.
NOTE : Your phone must be Rooted,  if not rooted then you must read this article and root your xperia C first and then proceed.
Update : Install Xperia Z1 Based ROM on Xperia C with Bravia Engine 2 inbuilt and many other in it.
Now download  the zip file from here and extract it in your SD Card. It will contain these files after Extract ,
This zip file is non flashable,  don't try to flash it using your  recovery,  you might brick your phone. You need to also have Root Explorer (My Choice) installed on your phone to browse the system folder where we are going to do changes so as to setup Bravia engine 2 for Xperia C.
You can download Root explorer from here.
Now proceed as follows – – >
First of all copy all the contents of the extracted zip file (except the text file present at the end)
Paste them in system folder by merging it with other files with same name presenting the system folder.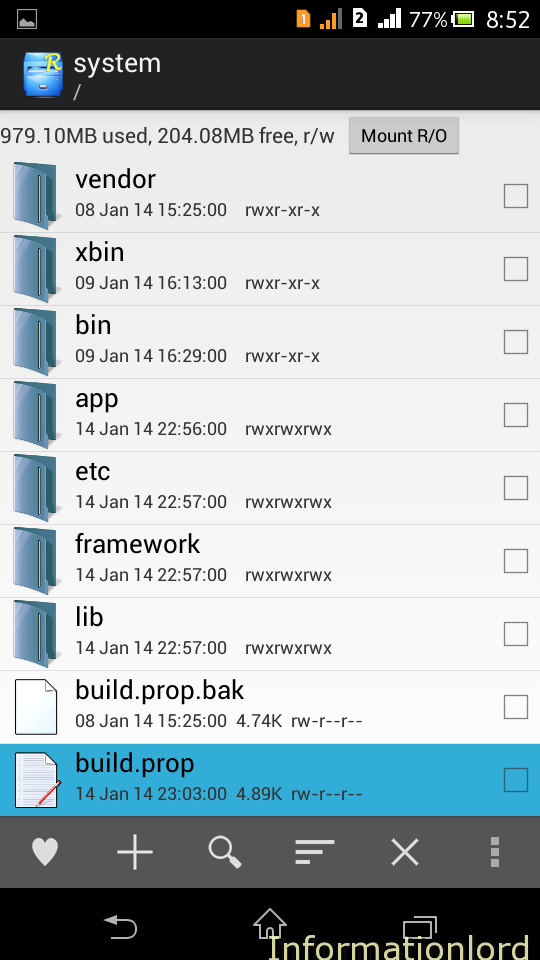 Now sort your view by date modified. (For easy search)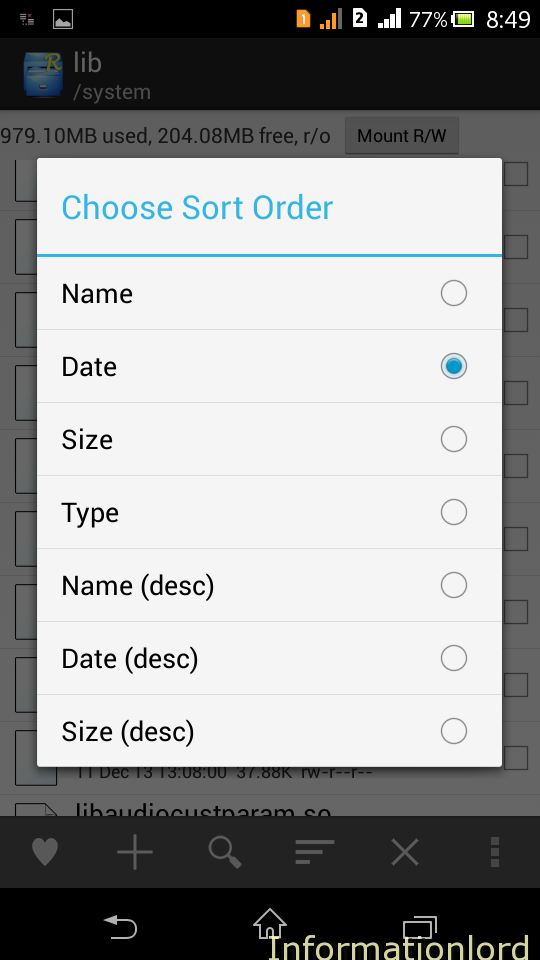 Now all you need to do is to Fix Permissions for the files pasted in system folder (one by one for all).To fix permission long press on the file, then options will appear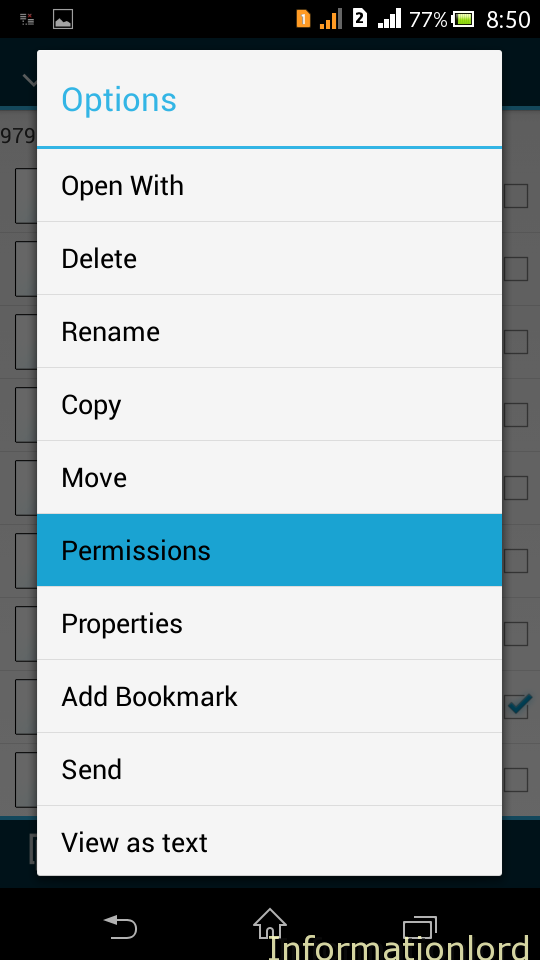 then select permission from it and configure them as shown in the screen shot for every file you copied,
if you will not do so then you might brick your phone.
Finally open the txt file from the extracted downloaded folder and copy the contents of it starting from second line(as shown)
and now again open system folder and select build.prop and edit it by long pressing on the file and selecting edit and then just paste the copied content at the end of the file.
That's all now you have successfully configured Bravia engine 2 for Xperia C.
Now just restart your phone! Now go to settings  and then select display from it.  You will now see mobile Bravia engine 2 option,  you can just enable it whenever you wish and just enjoy.
If you are struck somewhere, don't hesitate to comment. We are here for you all the time. Don't Forget to subscribe to our site for more such updates.
Regards.
UPDATE : VIDEO TUTORIAL :