Pure Xperia Z3 ROM for Xperia C (Stable Release) is all you need ROM for Xperia C which is very much stable as compared to previous ROMs for Xperia C. You may already had experienced Pure Xperia Z3 ROM earlier but thought to provide a more basic and awesome ROM for Xperia C 2305. And today we are done! So not wasting your time anymore let me describe the features of Pure Xperia Z3 ROM Stable Release for Xperia C :
Pure Xperia Z3 ROM is Based on Latest Xperia C 16.0.B.2.16 Base
A. Xperia Z3 HOME & Simple Home
B. Xperia Z3 Themes (Lollipop Themes Added)
C. Smooth and Fast Respose
D. Xperia Z3 SystemUI
E. Xperia Z3 Framework
F. Xperia Z3 Media Apps
G. Xperia Z3 System Apps
H. Xperia Z3 Widgets
I. Latest Xperia Keyboard
J. Xperia Z3 Fonts
K. Xperia Z3 Smart Social Camera
L. Xperia Z3 Style Settings
N. Xperia C3 Style Camera
O. Xperia Z3 Wallpapers
P. Xperia Z3 Sounds
Q. Xperia Z3 Bootanimation
R. True Viper4Android/Dolby Integration
S. Xperia build.prop
T. No network/Wifi issues
U. 3G SIM Switching
V. S-Force Surround Sound 3D
W. SeraJR QuickSettings Toggles
X. Battery Savings
Y. Advanced Reboot Menu
Z. Compatible with Xposed Modules (JB)
Z1. Smart Gestures
Z2. No Bloatwares plus Multi User support
Z3. Xperia Z3 Style Task Switching
Moreover gaming performance has now increased to a great extent as now we have huge amount of free RAM usage option.
Video Review of Pure Xperia Z3 ROM on Xperia C :
Do not go on the Video Clarity. That is due to color split by the recorder!
Here are the Screenshots of Pure Xperia Z3 ROM Stable Version Running on Xperia C :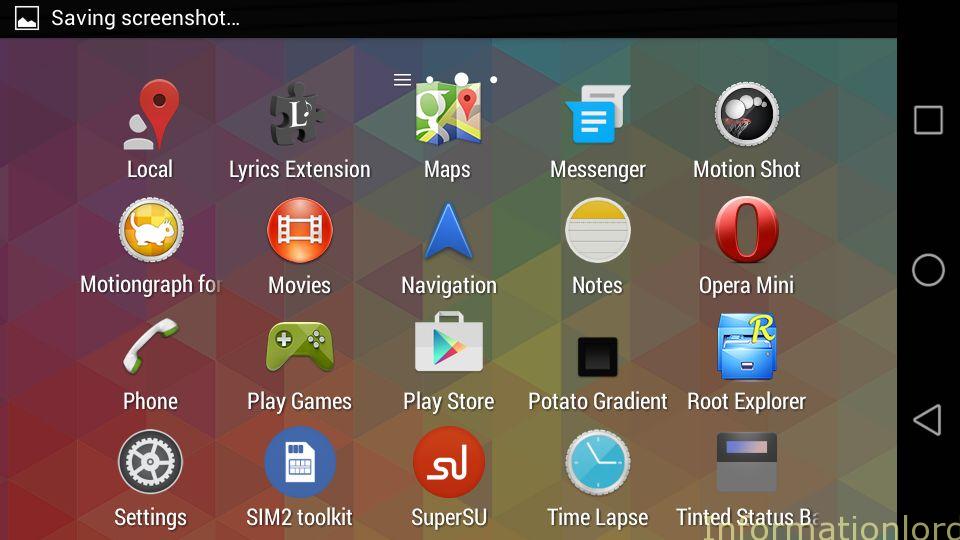 Further Screenshots can be unlocked by liking or Follow or Sharing Us[sociallocker id="1630″]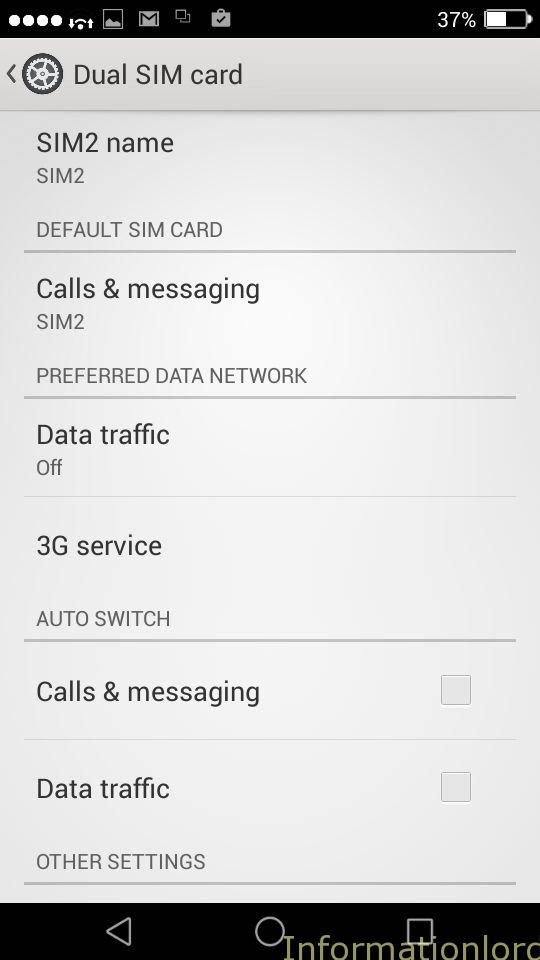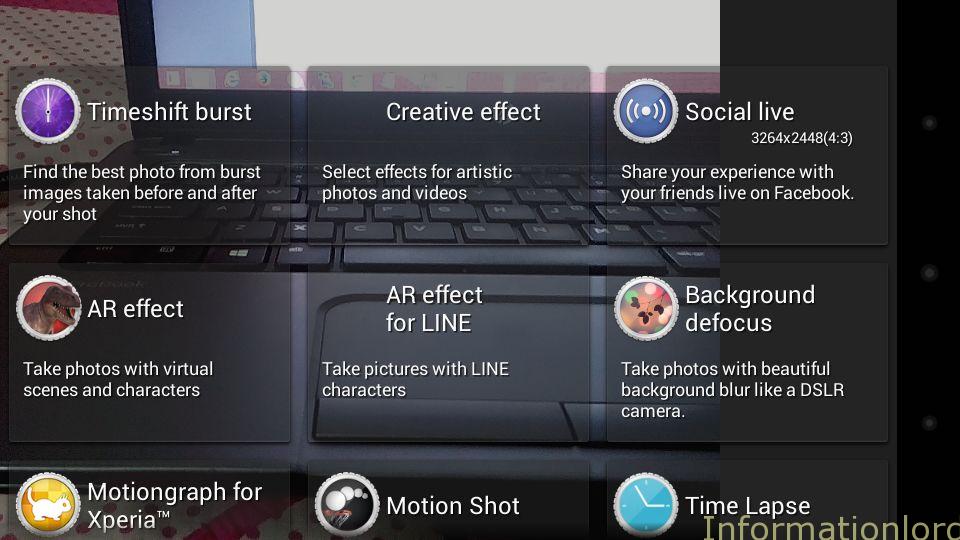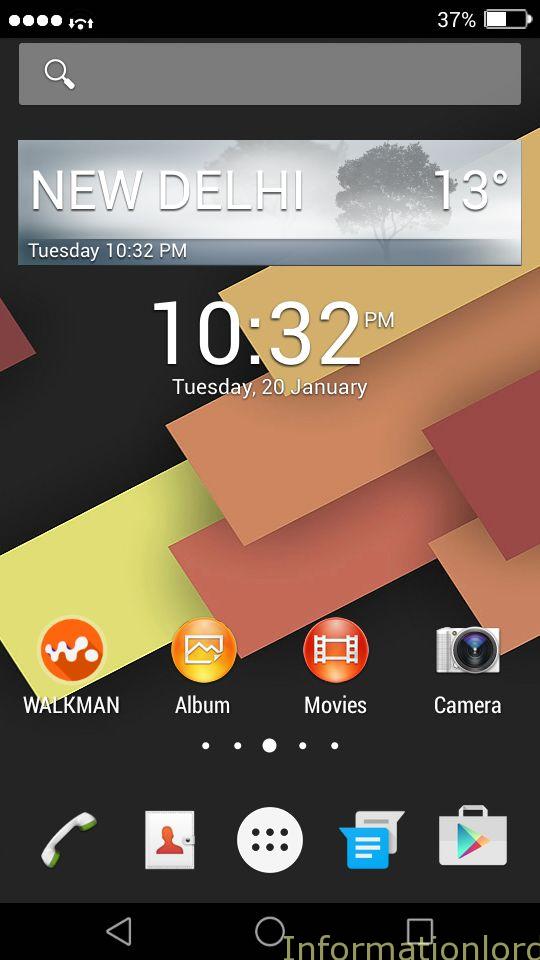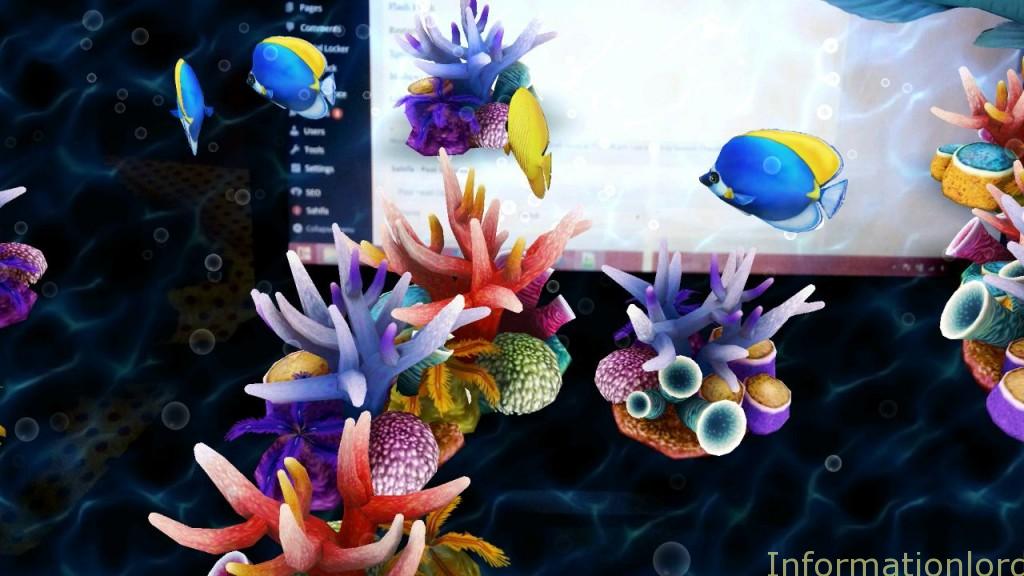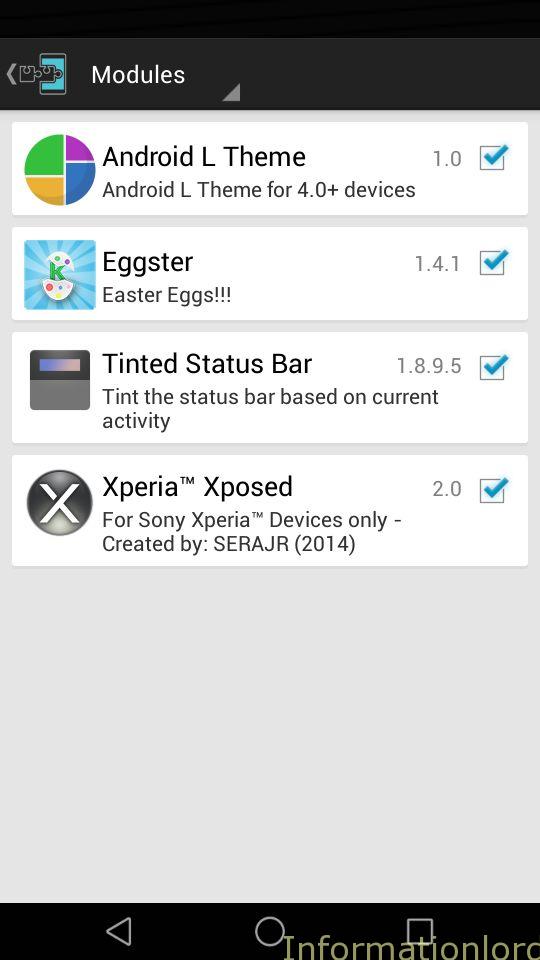 [/sociallocker]
Instructions to Install Pure Xperia Z3 Stable ROM on Xperia C :
Xperia C must be rooted! If it is not rooted then first read our earlier post to Root Xperia C.
Now you need to have Custom Recovery Installed (CWM, TWRP, Philz or Carliv any). If you do not have recovery installed then read our earlier article to Install Pure CWM Version 2 for Xperia C ( Remember to Check BootVersion before installing CWM)
Take CWM backup of the Stock ROM so that you can revert back to original if you do not like the ROM. To do so, Turn Your Phone OFF and then press Power and Volume Down together and you will see recovery, from there navigate to Backup and Restore and Select backup! Do remember in CWM recovery Touch do not work, only the Hardware keys work, so not get panic.
Remember to Increase Your Internal Space Storage from our Previous article and then proceed as this will help you all to get the essence of Pure Xperia Z3 ROM. Read : Increase Internal Apps Storage Space in Xperia C
Download Pure Xperia Z3 Stable ROM for Xperia C . We are here with the two different versions : One that which has Xperia Z2 Camera pre installed! But this can  not record Videos! So another Version do not have Xperia Z2 Camera! So select as per your decision!

Download Pure Xperia Z3 Stable ROM for Xperia C By simply Liking or +1 or Follow us : [sociallocker]Download Pure Xperia Z3 ROM Flashable ZIP[/sociallocker]
Now Download small patch which will fix large size icons and also add 10 Lollipop Themes for Xperia C : [sociallocker id="1630″]Download Patch for Pure Xperia Z3 ROM[/sociallocker]

Now Paste the above two files on SD card of your Phone. Now boot the phone into recovery mode by pressing Power and Volume Down button together!
First of all Wipe Cache , Wipe Dalvik Cache , Factory Reset and then go to Install Zip from SD card and First flash Pure Xperia Z3 Stable ROM , followed by the patch.
Restart the phone. First time startup will take time, so do not get panic!
Here is the Video demonstrating How To Install Pure Xperia Z3 Stable ROM on Xperia C:
FAQ regarding Pure Xperia Z3 Stable ROM :
1. What to do after first boot up?
Ans : Simply reboot once again and then first go to Xposed modules and then install the framework and let the phone restart, thereafter activate all the  inactive modules and restart the phone once again!
2. Video Recorder not working!
Ans : That is the common problem with Xperia Z3 ROM with Xperia Z2 Cam. We are working on another version of the same ROM which will be without Xperia Z2 Cam. So dont get panic!
Credits : Thanks to bgos10 and Pure Xperia Team for developing this fantastic ROM for other MTK devices, we have just ported it to Xperia C! Thanks to Iwan and Ofcourse Me (Somesh ).
Do not forget to subsribe to the website in order to stay updated with the tweaks for Xperia C and further updates! If you are struck somewhere, then feel free to comment! We are at your service! But please read earlier comments before commenting! 🙂