I have got very good news for our android geeks fans. Framaroot is the latest application developed by XDA College that helps oneself to root any android smart phone ranging from android 2.3 to 4.4 kitkat!
Rooting in smart phones is the procedure by which a developer can have access over the root files (system files) of the operating system (android) and thus help him modify it as per his needs and change the user interface thereafter.
Framaroot app can be downloaded from here ->Framaroot 1.8
I tried Framaroot on my phone Xperia c, earlier I digged Google and many forums to root Xperia c but was very much unsuccessful. As the solutions included threats to my mobile and pc (e.g. vroot) .So I decided to wait. At last I got the solution which is rooting it using framaroot.
NOTE:-  The same procedure can be followed to root any android Smartphone  using framaroot.
First of all install framaroot.
Run it for the first time. Now click root my phone.
Now you might receive a list providing the ways to exploit your smart phone in order to root it.
Select anyone of them and just click on root.

Congrats!!!!! You have successfully rooted your smart phone. Now just restart your phone. To your amazement you could see the scypeuser app installed on the system which means your root and hard work was successful.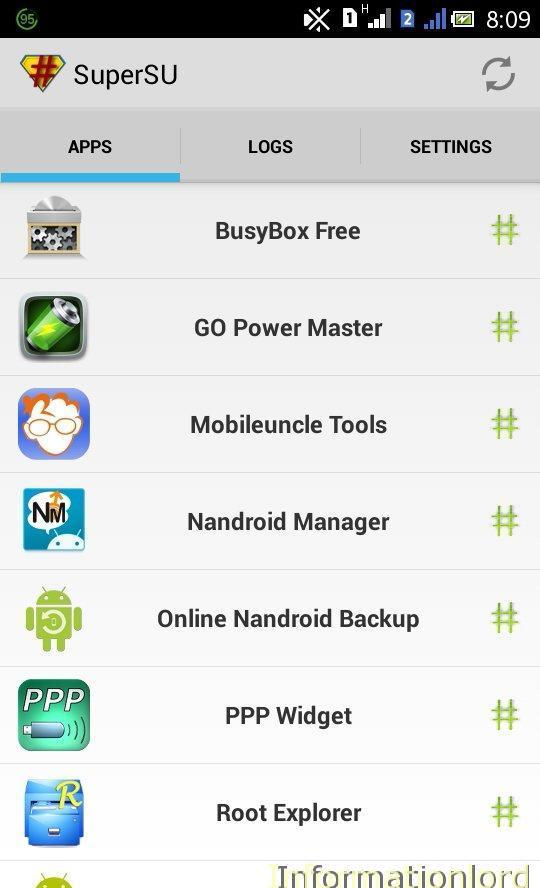 I would like to sincerely thank my XDA College for developing such a wonderful app. If you are stuck anywhere, please feel free to comment and don't  forget to subscribe for such interesting updates.
Regards.